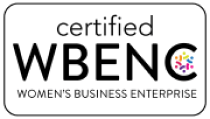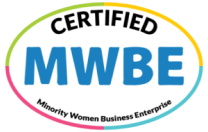 Our Woman Owned
Promotional Products
Business Is Honored to
Receive WBE and
MWBE Certification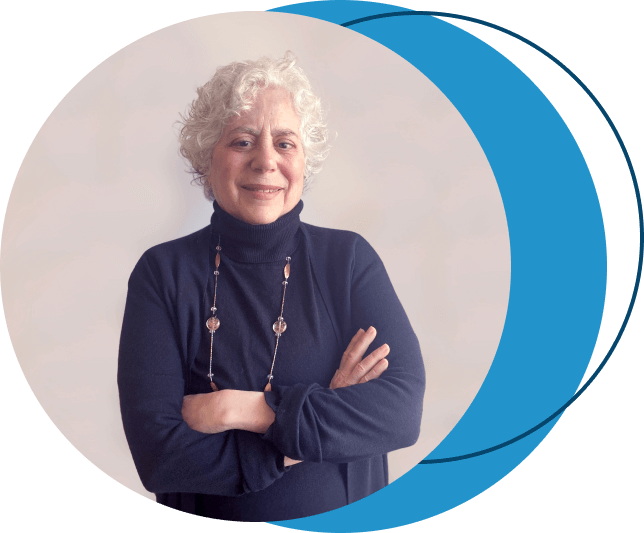 ---
At Empire Promotional Products, we're proud to be recognized by
organizations that represent values that are important to us. Our team
is as diverse as our promotional products!
From its founding in 1984, Empire Promotional Products has been operating as a Woman Owned business that is 100% owned and operated by Carol Mayer. Under Carol's leadership and commitment to the power of women's ability to succeed, the business has grown from a two person office serving corporations, health care organizations, non-profit cause-related, educational and cultural organizations in New York City to an online, ecommerce resource for companies and organizations throughout the USA and countries around the world.
Working first as a teacher, then as a school librarian, Carol Mayer had long been fascinated by the business world and the potential for women to be a key part of it. As she approached middle age, this mother of two, decided to break her own glass ceiling and put her research skills and innate curiosity about what's new and what's next to work.. While many members of her team have been with the company for decades, Carol has always encouraged the fresh thinking and enthusiasm of young women of varying backgrounds. Two recent hires have included a college graduate with a degree in graphic arts and a multi-talented young woman who who was born and raised in India.
Today, EmpirePromos, continues to be the premier WBE promotional products agency specializing in custom solutions to its clients' marketing plans and objectives. With the recent enhancement of our website, we now provide medium size organizations with the same care and attention to detail that we have always provided to our major accounts. The key to our success is the cultivation of strong client relationships. Providing helpful direction and a high-standard of customer service are not only our priority but also our passion. Our experienced Account Reps based in New York City go the extra mile to ensure every promotional campaign is a success.
The diversity of Empire's team reflects the mission of WBENC. Like WBENC, Carol Mayer has always been committed to hiring, supporting and mentoring women to acquire new skills and responsibilities in the business world. This commitment which is responsible for a good part of Empire's success, has enabled it to earn both WBENC Certification and MWBA Certification in the field of promotional products. Empire Promotional Products has both national accreditation in the form of WBENC Certification, and certification on the New York State level by MWBE.
With WBENC certification, the most widely recognized and respected national certification for women-owned businesses in the U.S., businesses gain access to a vast network of support including targeted business opportunities for certified women-owned firms.
Empire Promotional Products, known on the web as empirepromos.com, is equally proud to be awarded MWBE Certification. MBE is a New York State business enterprise in which at least fifty-one percent (51%) is independently owned, operated and controlled by minority members and/or women.
Our team is as diverse as our promotional products!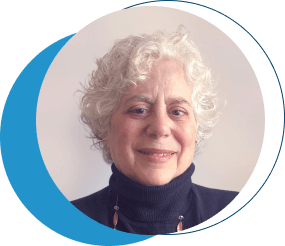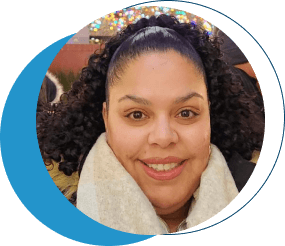 Toni Marrero
IT, Accounting & Administration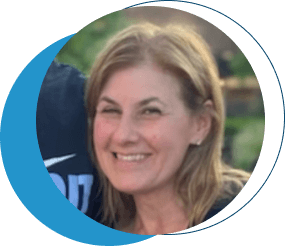 Susan Antino
Account Executive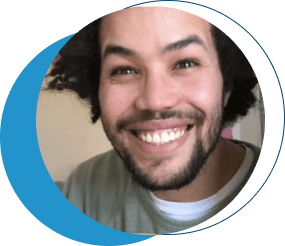 Eduardo Estrella
Account Executive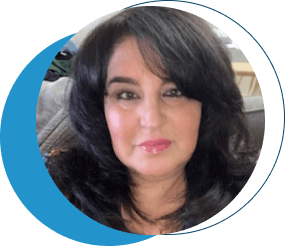 Sharon Weintraub
Account Executive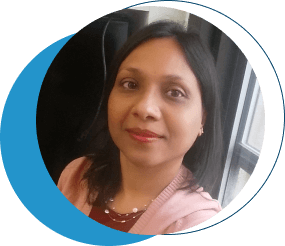 Nasima Hussain
Orders Department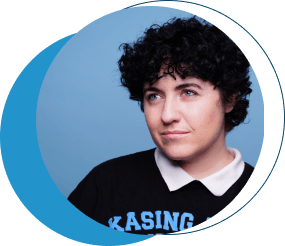 Nina Khoury
Graphic Designer
Our website provides you with the option to place your order online if you wish. You'll have an account rep to help tie your program together, assuring that the product, the imprint, the production schedule and the shipping will meet your needs. Whether you choose to place the order online, call or email, your order(s) will get the personal care and attention of your Account Rep. Online orders are kept in your online account, making this a convenient way for you to keep track without sacrificing the personal care and attention of your own Account Rep.
We know that time is of the essence and we respond promptly to your requests. At no additional charge, we promptly show you how your logo will look on the product(s) before we ask you to finalize your order. Our art department is in-house right here in New York City and usually provides a virtual proof within a few hours. Unlike many online virtual proofs that are done by software or overseas, our virtual proofs are done by an in-house graphics department in direct communication with your Account Rep. Our virtual proofs represent the imprint to scale enabling you to see how the logo will actually look in proportion to the product.
As the result of our extensive experience, we are aware of all the elements that must come together correctly for your order(s) to arrive where you need them and imprinted as you specified. When your order(s) are placed, that's when the bulk of our work begins. Behind the scenes, we have order tracking systems that follow up on every order when it is placed. We make sure the factory received the order and the art. We examine factory acknowledgments and proofs to be sure every detail has been noted correctly. We track every order to make sure it is scheduled to ship on time and then we use our tracking system to double check that it actually DID ship. As soon as we have tracking, we forward it to you.
We hope you will see for yourself how seamless and pleasant ordering promotional products can be!
EmpirePromos has been serving the promotional products marketplace for more than 35 years. Within the minority and women owned network, we're known for our service, integrity and expertise. We urge you to see for yourself why so many choose to work with us.
A woman's place is in the office.
Empire Promotional Products
(877) 477-6667