Show your love for America; get these five budget-friendly products that are USA Made.
Support the American economy and your clients with these USA Made products. They are all useful, fun to play with, effective, cost-efficient, and look stunning with your logo.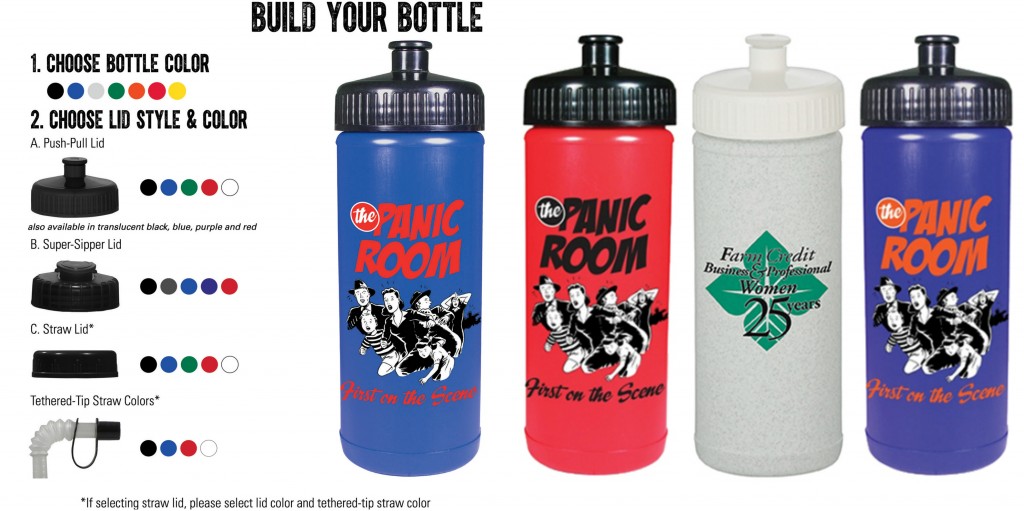 1. Item # 30006 Made in the USA Sports Bottle 16 oz. bottle
AS LOW AS $0.78 or CALL for a lower price!
This multi-colored sports bottle allows you to mix and match the bottle color and lid style/color sports bottle. It comes in an array of fun colors and includes your choice of lid: push-pull, super sipper or straw with tethered-tip. With over 3000 possible combinations, you will always have a unique color combo for each of your summer marketing campaigns. It will look fancy with your logo for just under a dollar! Reusable and made of BPA-free plastic.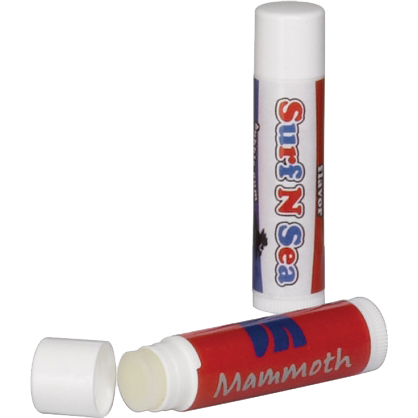 2. Item #32364 Vitamin E Lip Balm With SPF 15
AS LOW AS $0.67 or CALL for a lower price!
The beating sun pounds down on your parched, cracked lips. You try to hydrate the dying skin with water from the sports bottle but it continues to crack. With this lip balm that has SPF protection, you can help your clients prevent chapped lips. With 3 different flavors, your client will remember your brand. It's FDA approved, free of Oxybenzone, PABA and gluten.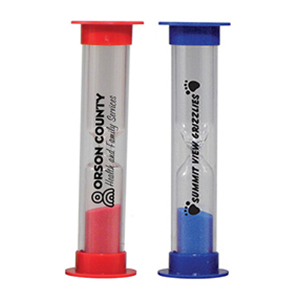 3. Item # 30178 Two-Minute Sand Timer
AS LOW AS $1.04 or CALL for a lower price!
Upside and Downside. This cool hourglass figurine can help you track the time in increments of two-minutes. It adds a surprise element when playing games with family, friends, and clients. These are a sure-fire USA Made hit.
See More Promotional Puzzles, Toys & Games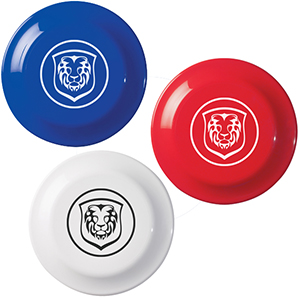 4. Item # 30574 Large Athletic Flyer
AS LOW AS $0.84 or CALL for a lower price!
It's a bird… It's a plane… It's a … Large Athletic Flyer (LAF)? This fun toy will be the spotlight of your clients outings to the park, beach, or destination. They can play with family and friends; they will remember your company especially with the logo emblazoned on the center. It's a summertime favorite, especially since it's USA Made, your clients will know they are supporting a company that supports the American economy.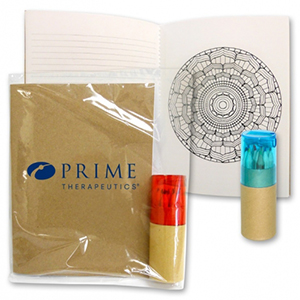 Item # 31900 Mandal Notebook/Coloring Book Set
AS LOW AS $4.87 or CALL for a lower price!
Write and color your worries away. This versatile notebook/coloring book combo allows you to relax and rehabilitate. The USA Made notebook promotes Namaste philosophy and allows you to promote your company at the same time.
See More Padfolios, Journals & Jotters
GO AMERICA!