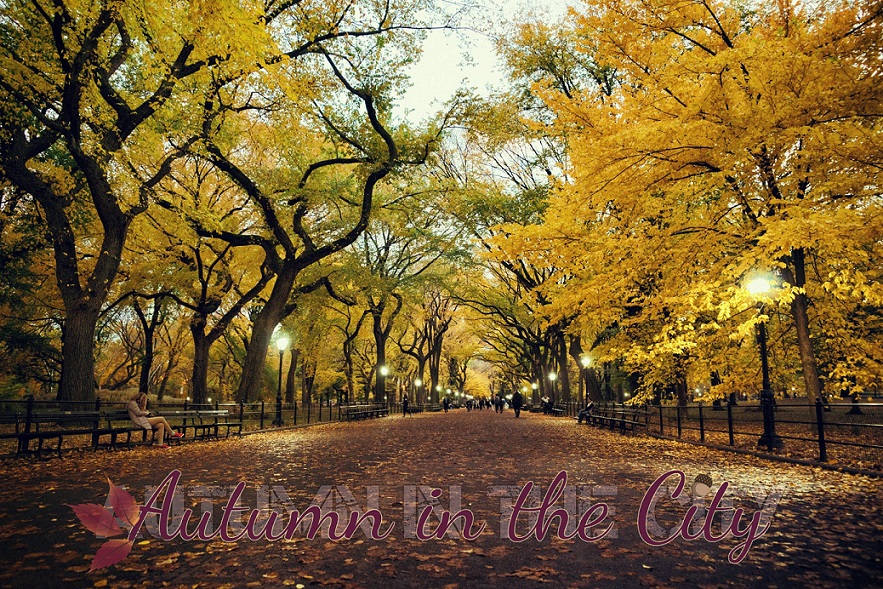 "In fields of bush clover and hay-scent grass

the autumn moon takes refuge

The cricket's song is gold…"

– Margaret Gibson, "Autumn Grasses"
The balmy days of summer are coming to an end, but there's no need to regret not having spent more time enjoying it. The autumn season is just as wonderful, with its more moderate temperatures and its stunning displays of foliage. This time, EmpirePromos has got you covered, and you won't even notice the earlier sunsets. You'll be too busy embracing the great outdoors – whether it's sporting your favorite fall jacket while you stroll about the city or sipping a hot cup of tea in the middle of Central Park. Ah, it already makes us happy just thinking about it.
1. Item # 26837 Archie 6″ Plastic Football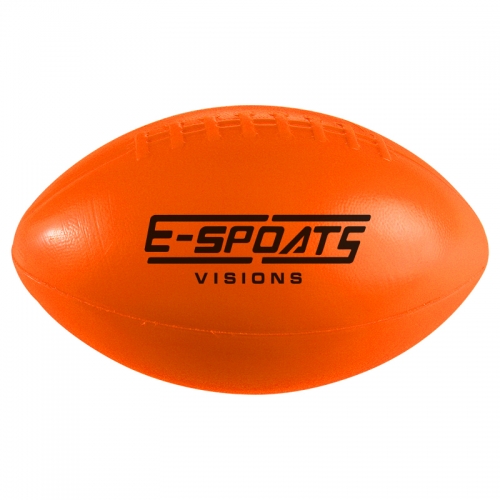 Autumn means football! Get your game on with this 6″ plastic football. Perfect for that annual Thanksgiving family football game or for teaching your little one the rules. This football will allow you to easily promote your company in a fun way. Comes in a variety of colors!
2. Item # 24769 Picnic Blanket
Picturesque backdrop? Check. Homemade sandwiches? Check. Forget the hustle and bustle for a while, and kick back on this cozy soft blanket. Foam padding and waterproof backing make for more comfortable seating, while easy roll-up carrying displays your company's logo. The perks of being outdoorsy.
3. Item # 15421 Voyager Men's Fleece Jacket by Charles River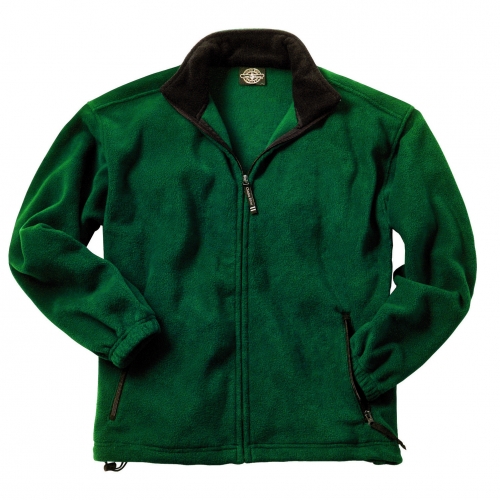 When the weather starts to get chillier, rest assured you'll be prepared. This soft favorite gives off an effortless and cozy look with fleece that provides protection against dropping temperatures. Zippered side pockets make for convenient storage of necessities when you're out and on the go.
4. Item # 28556 MoMA Color Spectrum Wheel Collapsible Umbrella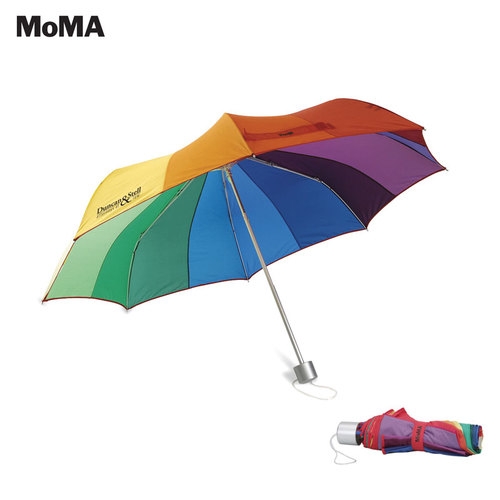 This 16-panel umbrella will distinguish you from the crowd of pedestrians wielding black umbrellas, bringing color to any gloomy, overcast day. The MoMA name ensures quality,  combining functionality with artistic craft. Just singing in the rain, what a glorious feelin'…