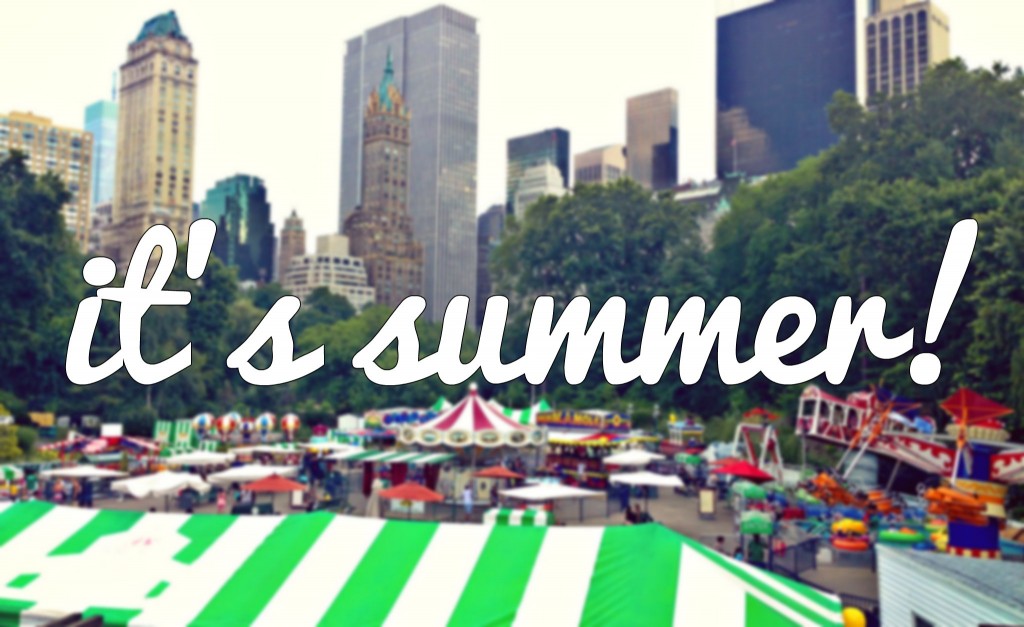 In New York City, we're really feeling the heat. With our office AC blasting at full-force, and desk fans turned on high, the EmpirePromos staff has rounded up our best summer products. Whether your clients are headed on a beach vacay, or lounging at their local pool, these summer essentials are perfect for anyone set on "beating the heat."
1. Item #26508 – Children's Swim Goggles with Case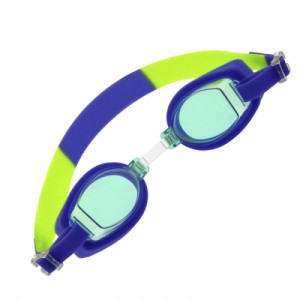 School's out for summer! It's time to grab the little ones, and get them started on swim lessons. These promotional goggles are great for swim-beginners.
2. Item #26614 – Beam Restriction Wayfarers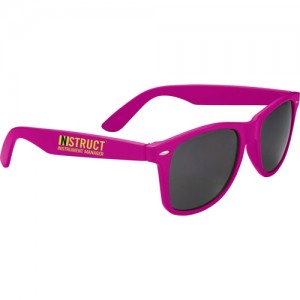 Sun in your eyes? We've got the perfect accessory to make you feel as cool as Tom Cruise in Risky Business. Perfect for company picnics, trade shows, and giveaways.
3. Item #24974 – Serene Spray Mister Bottle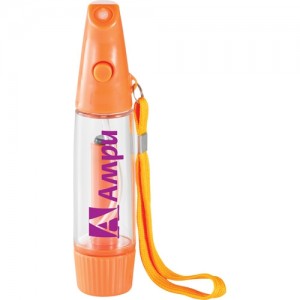 What's worse than muggy, humid, and scorching-hot weather? Being unprepared for muggy, humid, and scorching-hot weather. To cool down on-the-go, simply fill the mister with water. Then pump, press the button, and be ready to be showered in up to one ounce of cooling mist. Ahhhhh… we feel better already.
4. Item #14726 – Terry Velour Beach Towel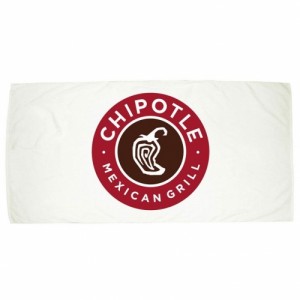 We can think of one upside to these scorching temperatures – beach days! Work on your summer glow (using SPF, of course) while lounging on this sinfully soft towel.
5. Item #28836 – USB Desktop Fan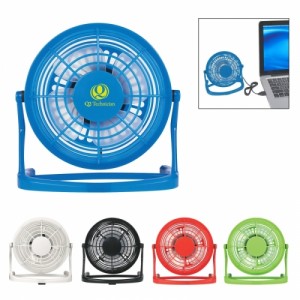 Specially designed for your work space, this miniature fan is compact and powered via USB. Its design allows you to adjust the fan's angle so you can cool off effortlessly.
6. Item #29909 – Berry Good Fruit Infuser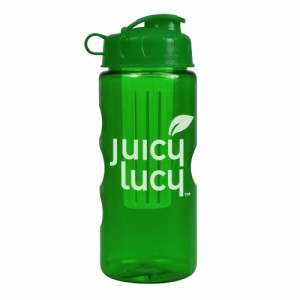 Inflate your company's logo (and ego) with this beach toy. Allow your clients to make the most out of their next ocean-side trip with this 20″ ball. Boasting a large imprint area, you'll love the advertising potential of this playful product.
8. Item #29863 – Shore Town Picnic Cooler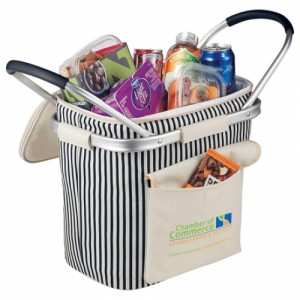 We promise this is the only cooler you'll need for snacks, lunch, and drinks at the beach! The Shore Town Cooler's insulated lining keeps food fresh and cool for hours. Its striped detailing adds a nautical element to this adorable tote.