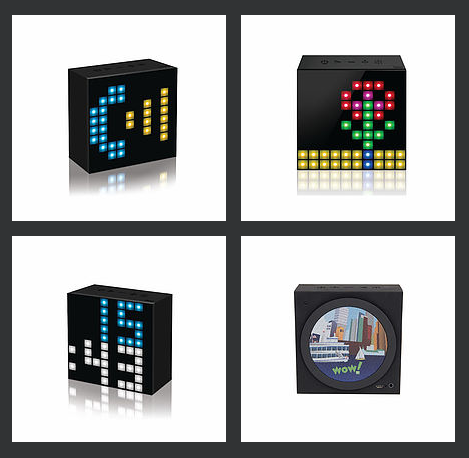 An all-in-one multi-media device has never been more affordable.
Versatility at its finest. With an all-in-one Bluetooth speaker that includes a a built-in microphone, LED lamp, digital creative palette, a thermometer, a smart alarm clock, and a desktop notification system, this multi-functional product is compact and efficient for use at your office or when you want to use it at home.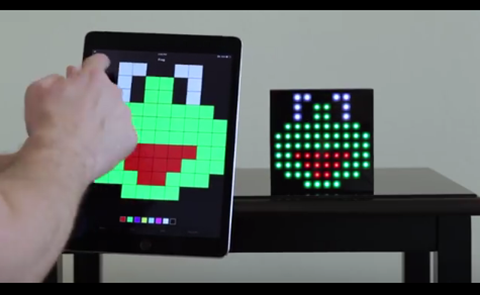 First things first, a digital creative palette allows you to personalize and create your own designs that showcase your imagination. With a wide spectrum of colors and abundant space, your thoughts can be materialized onto this awesome screen via LED lights.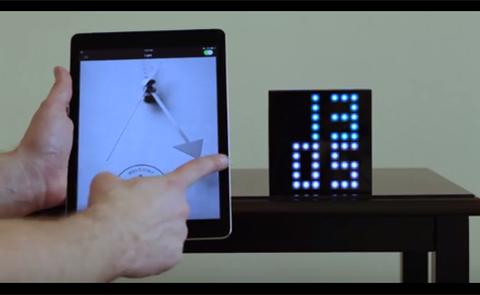 With a built-in alarm clock, you will never be late again! Instead of blindly reaching for the snooze button, this comes with an app that allows you to control the settings so that you actually have to turn off the alarm. Again, LED lights make looking at the time that much cooler.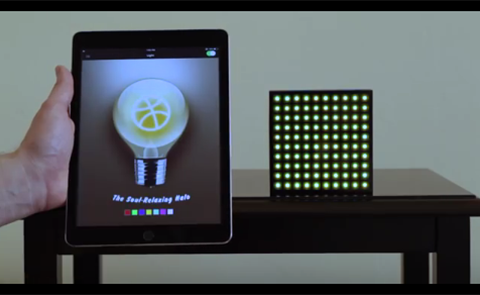 This app does everything! The LED lights brighten up lives. You can turn all of them on at once to use as a make-shift lamp so you will never be in the dark again. You can control the colors so you aren't stuck with some boring repeat.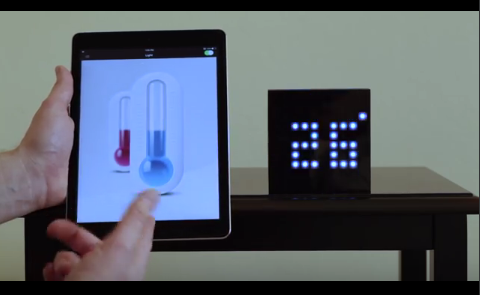 Having to constantly check the weather so I can dress accordingly can be a drag. Now, you can just click the thermometer button and it will show you the current temperature. Look how far technology has come.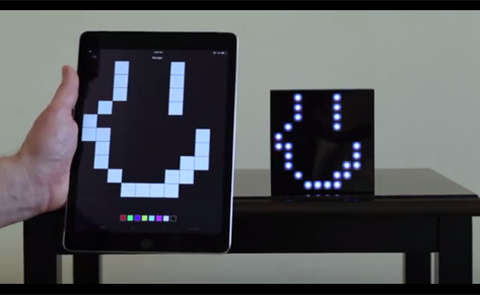 Did I mention that it can also notify you when you receive a message on Facebook or a new tweet from that celebrity you've been dying to hear from? Well, it does! You'll never have to constantly check your phone because this device does it for you.
And of course, this is a speaker so you can use it to blast your favorite tunes and jam along with friends. Even when you're not near it and want to change the song, just speak to it and it will hear you– it won't annoy you like a human would.
Let's recap:
Bluetooth capability up to 33 feet

Interactive app allows users to control led display

Built-in microphone, real time thermometer, and smart alarm clock

6 hours of play

Desktop notification system: icons pop up whenever you get a text, email, call, etc.

Great for home and work environments
Get it here: All-In-One Bluetooth Speaker Item #32417
AS LOW AS $62.69 or EVEN LOWER if you call 1 877-477-6667.